Eric Kouski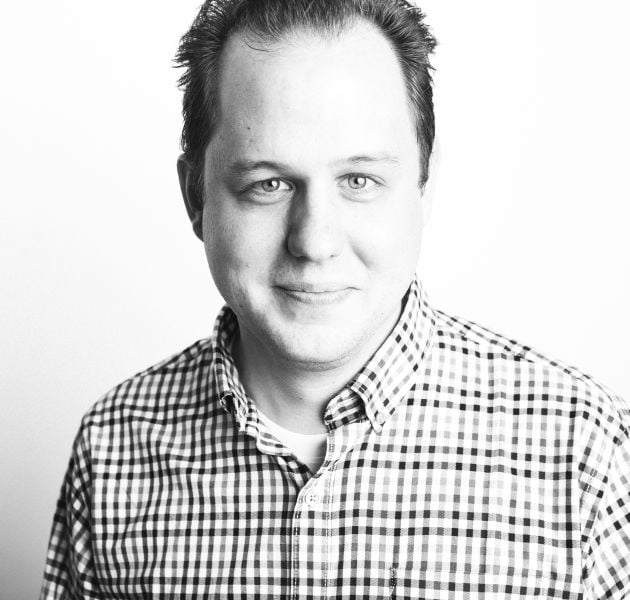 I joined Siegel & Callahan in 2008. As Director of Client Services, I manage client engagement, onboarding, and provide ongoing support throughout the appeals process for clients with specialty issues. In particular, I work with Condominium Boards coordinating document production and assist with periodic communication and reporting. I also support our Refund Group, working closely with clients who have complex documentation issues.
Background
Before joining Siegel & Callahan, I worked in the banking industry in the transactional space, specializing in mortgage-backed financing with real estate developers and contractors. I worked closely with clients for State Bank of Countryside specializing in portfolio management for the Personal Banking and Loan Departments.
Passion
I am passionate about real estate and have been since I was extremely young. Whether in banking or property tax appeals, I have always been fascinated by the interplay between entrepreneurship and financial management.