Gosia Glowacka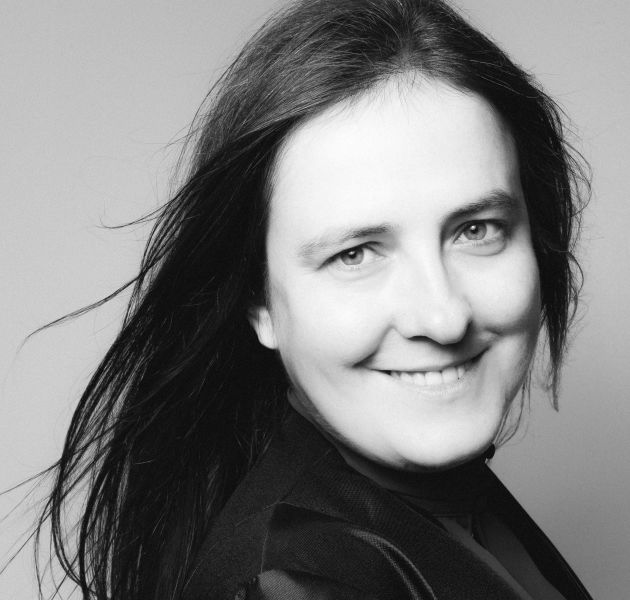 No matter who you are, or how much success you've had, when it comes to property taxes, nearly everyone thinks of themselves as an underdog. With an assessment system that can be difficult to navigate and an ever-increasing collective tax burden, clients in both the corporate and the private sectors need the confidence that every possible issue relating to their property has been considered to ensure they're being treated fairly. I love the role of getting in someone's corner and helping to guide them from a place of uncertainty to a position of confidence. In this practice, it's something I get to do every day.
Focus
To do our best possible work, it's necessary for us to deploy multiple approaches to value in order to properly strategize an appeal. My focus has been on the operation of the practice and how our teams coordinate their work to deliver consistently top-flight legal representation. As a firm, we are continually refining cross-communication between our strategic teams to make sure that every team has access to the critical facts and insights that drive appeals forward to success.
Professional Affiliations
Chicago Bar Association
Illinois Women's Bar Association
Chicago Real Estate Women (CREW)
Women's Real Estate Council
Community Involvement
Board Secretary, Stand Tall International
Catholic Charities
Chicago Architecture Center
Professional Experience
Pierce and Associates
Siegel & Callahan PC
Admission to Practice
Education
Loyola University B.A.
Roosevelt University, Economics M.A.
DePaul University, J.D.