Kristina Bonesteel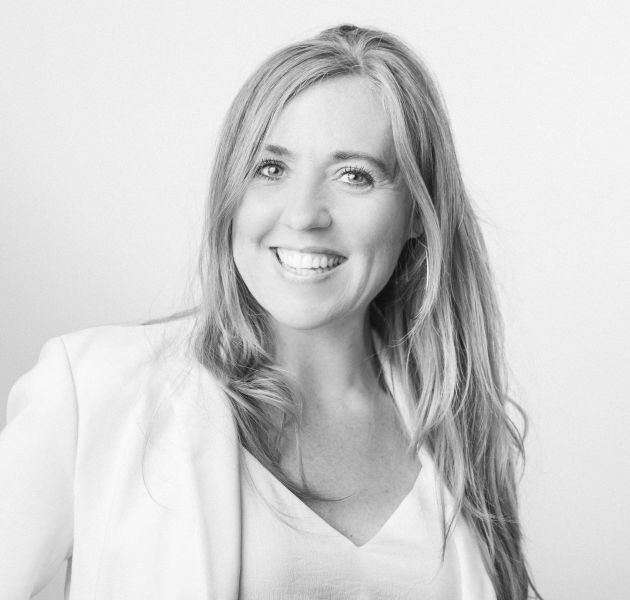 As Director of Business Development for Siegel & Callahan, I am responsible to cultivate and maintain relationships within the commercial real estate industry and grow our presence within the community.
Keeping abreast of current County and State valuation trends allows me, with the firm's Appraisal Team, to provide valuation insight with respect to legally minimizing tax liability for our clients.
My real estate business career began 20 years ago assisting in the management of a small investment company's portfolio in the Chicagoland area. As a licensed real estate broker, I led a nationally recognized team in transactions and most recently concentrated my efforts at Newmark Knight Frank representing national tenants and landlords. I bring a varied real estate background to complement the services Siegel & Callahan provides.