Max Callahan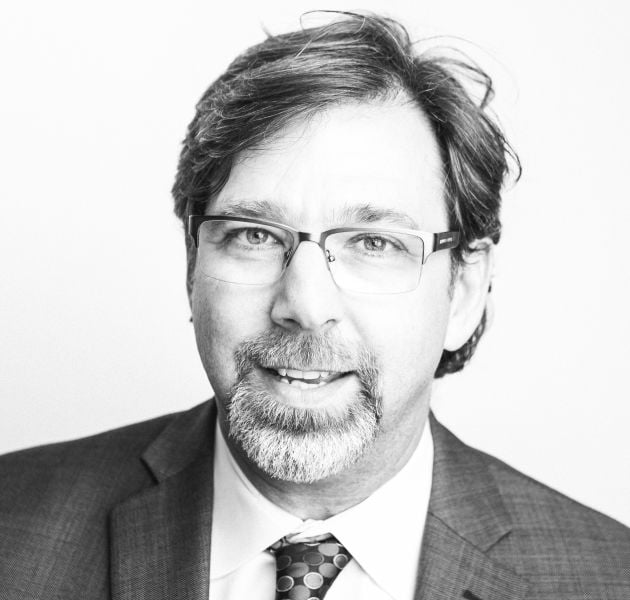 The stories we hear are exceptional. Property ownership and management is a truly diverse enterprise and our clients range from the local to the international. Regardless of their situation, our job is to help our clients navigate a complicated and rapidly changing system of real estate assessment and to ensure that each one receives fair and appropriate treatment under the law.
Focus
My focus in this practice has been to put data-driven solutions at the service of the personal engagement and analytical skill that define our work. It's critical, despite the flood of data that's available to the assessment practice, to remain focused on the unique circumstances and narratives that distinguish each client and property from all others.
Professional Affiliations
Chicago Bar Association
Entrepreneur Organization Chicago
Community Involvement
Sunlight Project
Teenage Trafficking Advocacy
4th Presbyterian Church, Chicago Illinois
Professional Experience
Admission to Practice
Education
Cornell University B.A., Magna Cum Laude
Chicago Kent College of Law, J.D.